What is XLoadz?

XLoadz is a download portal exclusively for hardcore films.

Any adult over 18 can be a member at one the largest adult websites for videos on the Internet. XLoadz offers you the very best porn films, divided into easily and quickly downloadable scenes. Out of our very large selection of stored film archives, you can quickly assemble your own personal hardcore film collection.


High speed downloads

Our servers stand in a high performance computing center and guarantee so an above average high speed download – 24 hours a day, 7 days a week!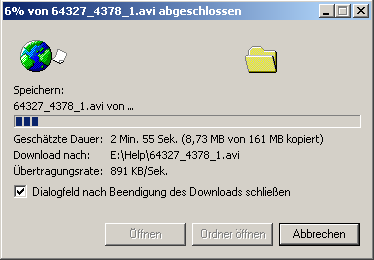 No download limits

During your membership, you may download as many films and scenes as you wish and as often as you wish - there are no restrictions at all.


Following your download, you may view your own collection of films as often as you wish.

The special deal is that previously downloaded films can be viewed as often as required. Burn your own CDs or DVDs and keep them forever!



back | Apply Now